Overview
Tackling the abstract concept of slowing yourself down and taking the time to breathe, this stop motion aims to force and coerce the viewer into taking a moment for his or herself. The visuals are used to keep the viewer's attention without being overly distracting while the audio is used to coerce the viewer into a calm and meditative state of breathing.
I wanted to explore the possibilities of stop motion. Using light as my focus, I researched contemporary artists and designers doing the same. I drew inspiration from
Ann Hamilton
and her work with fabrics, light and focus. I also looked to light designer,
Daniel Rybakken
, and his work creating staged lighting that feels organic.
Project Brief
To create a stop motion animation utilizing any tools and techniques at your disposal. The animation needed be conceptually focused. The project's focus was on what kind of aesthetic qualities the imagery/objects contain, the aesthetic aspects of time and motion and how they were going to be exemplified by creating this animation, using audio processing to further concepts, and creating an animation that is a product of your culture, history, or personality.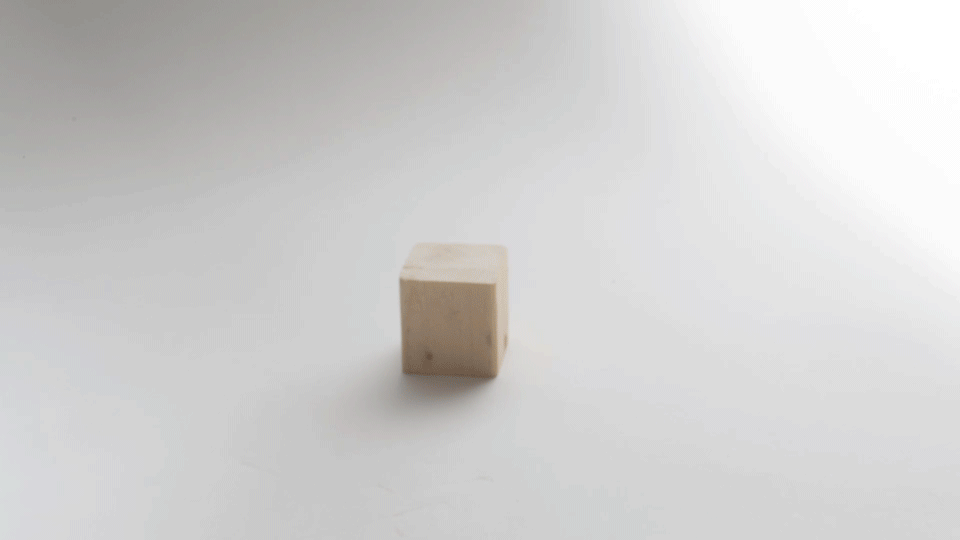 Course project for Digital Production 2-D